2017 Year in Review
2017 was an incredible year for me. In this blog post, I will provide a recap of my 2017 year, and set new goals for 2018.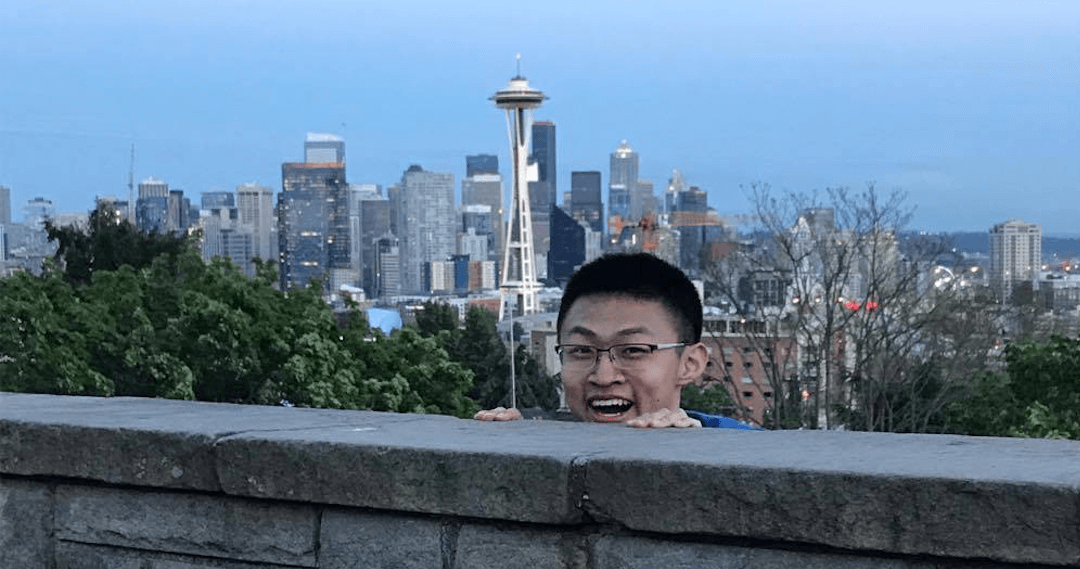 2017: New year, new same me.
2017 Recap
I was on 21 one-way flights, equivalent to my previous lifetime total.
I transferred from SE to CS. I will now graduate in August 2018, so I will begin job hunting in January or February. (Hello full-time friends who can help me out! 😄)
Made significant strength and aesthetics progress, including a 405lb deadlift PR!
Secured a co-op offer at LinkedIn, and the opportunity to return to my favourite place in the world: New York City. 🗽
Had a great time at CUSEC 2017 in Montreal.
An awesome internship at Axon. The summer weather in Seattle is spectacular.
Rode along with police officers across the US and watched them use lackluster software solutions.
Flew to Hollywood and learned about how the industry works there.
Went on the best trip of my life to date. Spent a week rafting and camping along the Colorado River, and then hiked out of the Grand Canyon.
Discovered how amazing the Bose QC 35 Wireless Headphones were – they literally changed my life.
Finally stopped procrastinating and kicked off the Canada new grad offer survey. I will publish a blog post describing the results on January 5th.
Turned 21 a few weeks ago, finally legal in America!
Oh man, what an incredible year it's been. These were just a few of many memories that I loved about 2017.
Back in February, I wrote a blog post about the iceberg illusion. I was very proud of writing that post because it was the first time I openly discussed struggles that I was facing. In 2018, I wish to write more about challenging moments, so that my blog can be more relatable and personal.
2018 Goals
A year ago, I had set several goals for my 2017 year. Though I'm pleased that I achieved most of them, I also realized that some of these goals didn't really matter that much to me. For example, one goal that I described was "significantly reduce my use of plastic water bottles".
For 2018, I'm setting goals that are much simpler and more meaningful to me.
Be happy and healthy.
Be brave and vulnerable.
Maintain & develop great relationships.
Graduate.
Get full-time job offer(s).
Join the 1000lb club for squat/bench/deadlift total.
I'm feeling quite bullish about 2018. I can't wait for the new people and experiences 2018 will bring to my life!