What I Love & Hate about uWaterloo
I made the decision to study at Waterloo over 3 years ago, and I have no doubts it was the right decision. In this blog post, I will discuss the things that I love and hate about the University of Waterloo.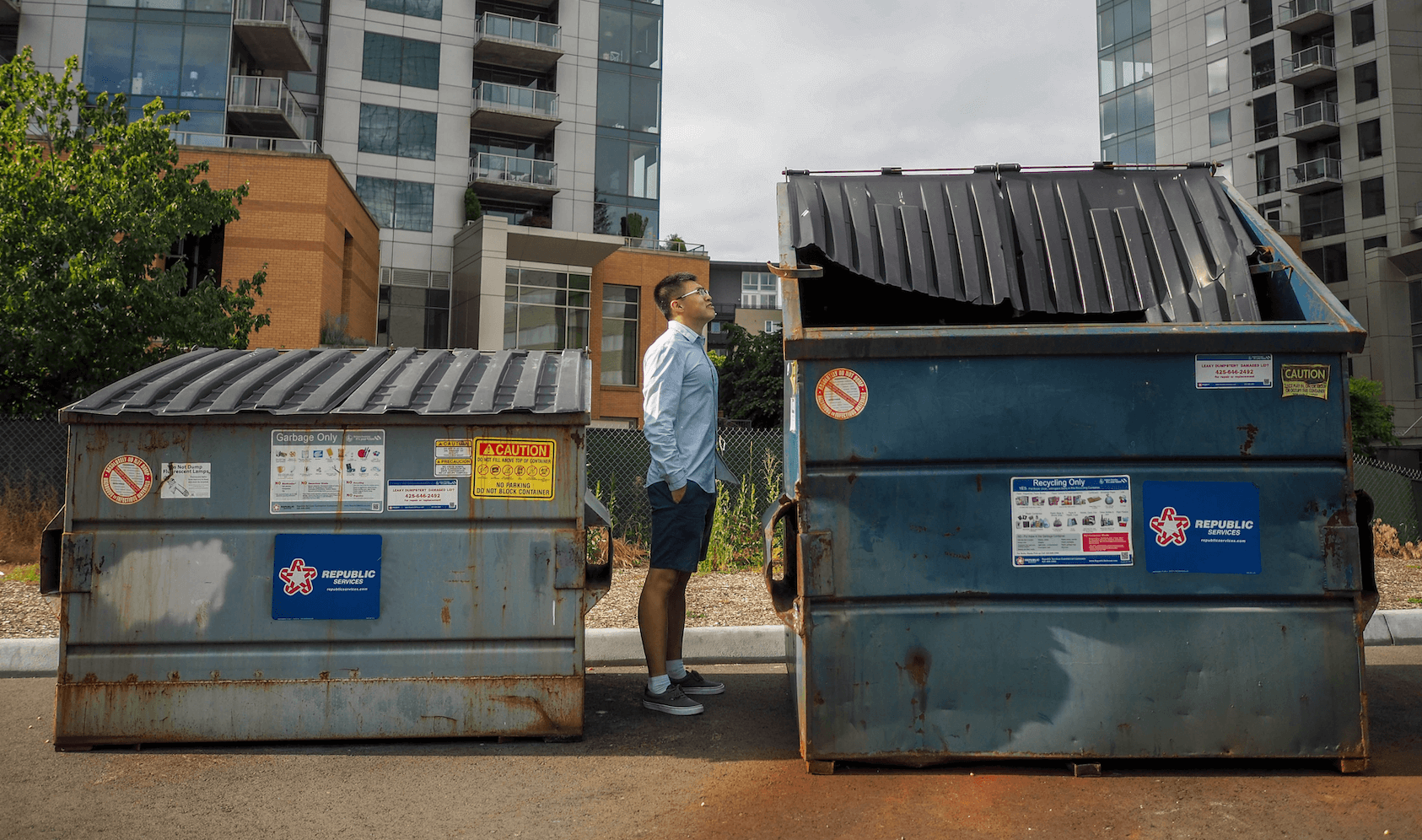 Photo credit: Raymond Ji
What I love…
1. The people I've met and the experiences I've gained
Simply put, I've met a lot of great people through my three years in Waterloo and co-op terms. The value of a university degree doesn't come from the piece of paper I'll get when I graduate - it's from the experiences I've gained.
2. Invaluable work experience through 6 co-op terms
Through my four co-op terms so far, I've learned so much about the industry and developed real practical skills. Co-op is also a great opportunity to travel to different places, and only have to commit to an employer for 4 months.
3. The network of Waterloo students, staff, and alumni
If you put yourself out there, it's very easy to meet like-minded individuals and build a personal network at Waterloo. A recent notable experience was hiking the Rocky Mountains in Colorado with a Waterloo Math lecturer!
4. $$$
Because of co-op, I'll graduate university with zero debt. Having spoken to many students from American colleges, the cost of a Waterloo degree is comparatively cheap. Living expenses are also fairly low in Waterloo - you don't have to pay over $1,200 a month to live on a couch!
5. An extra year to figure life out
Some people complain that our co-op programs take an extra year to complete, but it's one of the things I appreciate the most. I'm still not mentally ready for graduation, so I'm cherishing every single moment of the extra year of being a college kid.
What I hate…
1. Moving every 4 months
The possibility of moving around every 4 months makes it hard to start or maintain friendships and relationships. There's also the dilemma of being off-stream, where you basically never see another Waterloo student due to opposite co-op schedules. Other consequences of moving every four months include the lack of stability, no summer breaks, and the stress of having to find housing.
2. The huge focus on academics and preparing for co-op
This is a consequence of having to cram tons of material in a 12 week term, and always having look for next term's co-op placement. It's not necessarily a bad thing to work really hard in life, but for many Waterloo students, it seems like they don't have the opportunity to just "chill out" and enjoy the college life.
3. Lack of continuity
Once again, this occurs due to alternating academic and co-op terms. It's difficult for student clubs and societies to run very well when people come and go every four months.
4. Lack of flexibility in academics
This problem is prominent amongst engineering programs at Waterloo. I really wish I had the opportunity to take more diverse courses, but there's not much flexibility. I really admire the students at Stanford, who have much greater flexibility and diversity of courses.
5. CIF
This is a less serious complaint, but CIF (the main gym) is too crowded for my liking.